Baby Belly Painting
Trained professional artists can make your baby experience extra special with a custom designed painting right on your baby bump! Most families have this amazing artistry done and then have a photo shoot afterwards to capture memories that will last a lifetime. All paints, gems, powders and make ups are FDA compliant, non-toxic, hypoallergenic, and safe for mom and baby.
Product Details
Skilled trained professional artists
Artist comes to you
Can include photo shoot if desired
Beautiful hand painted art
Booking Details
May take anywhere from 2-4 hours
Prices vary depending on intricacy of designs
All paints and materials are FDA compliant and safe for mommy and baby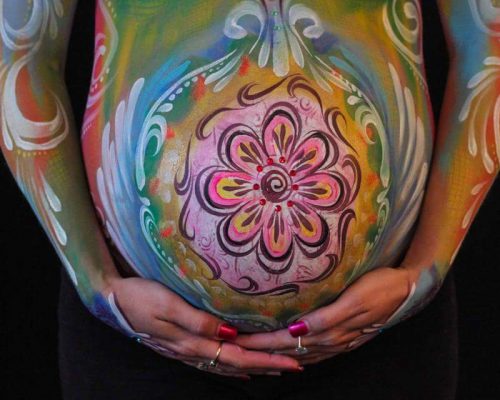 Drive-By Character Parade
BJ's Party House Character parades are the latest in fun, safe, unique, and family-oriented entertainment that is sure to please all ages! Winter, Spring, Summer, or Fall, BJs artists bring the joy of character performances, DJs, Jugglers, Stilt-Walkers, Musicians, and more to your event! Now booking for Fall and Winter!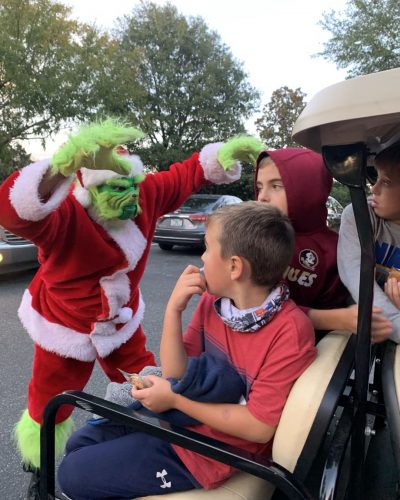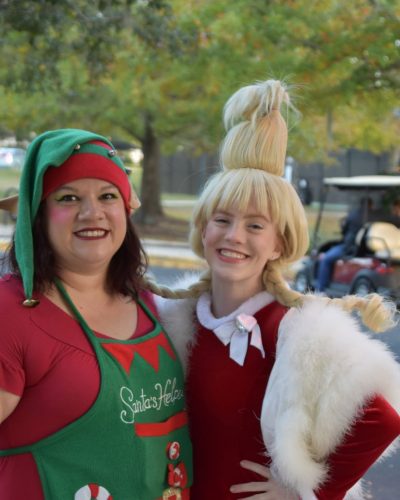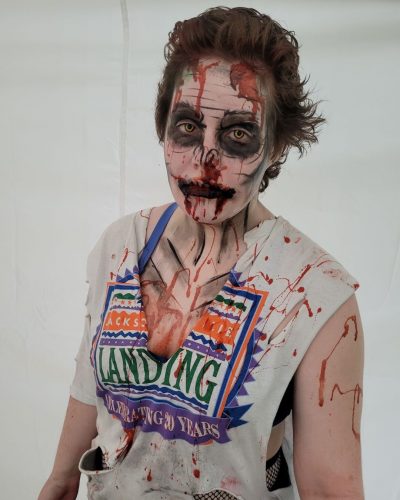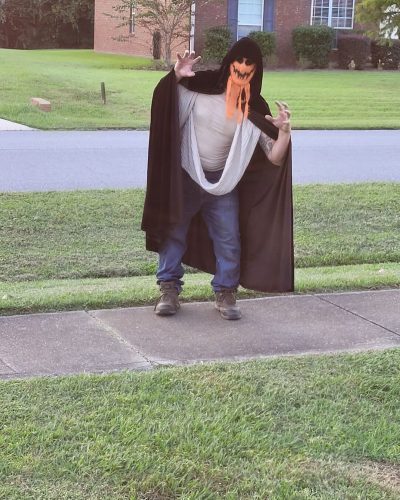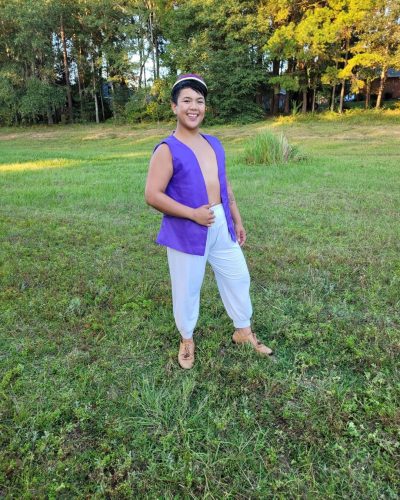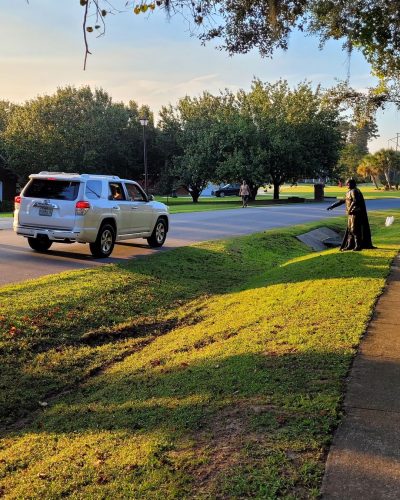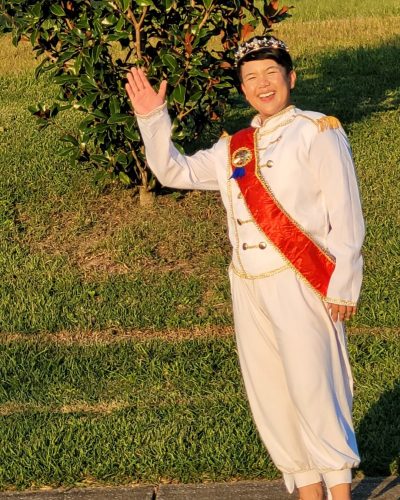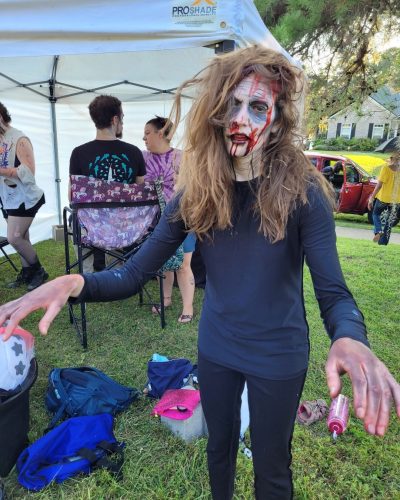 Hair With Flair
Trained professionals provide beautiful, colorful, and FUN hair designs utilizing professional brand sprays and accessories. We can match theme parties by transforming your guests' hair to match their favorite characters!
Product Details
Trained professional artists
Colorful hair designs
Flowers and feathers included
Booking Details
Customized hair designs to fit party themes
Charge per customer or per hour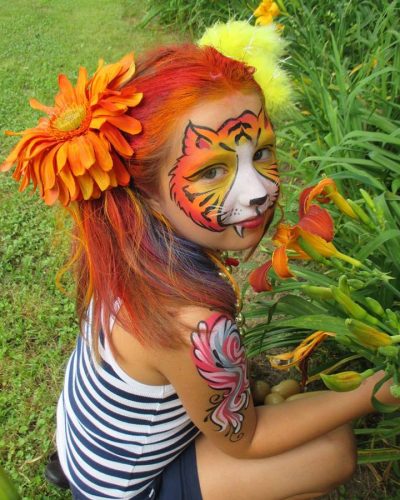 Jugglers
Trained professional jugglers can amaze you and your guests with their precision and skill!
Product Details
Skilled trained professionals
Juggling balls, clubs, and other objects
Booking Details
Shows available for hire
Can hold a teaching session with children and provide materials for them to learn with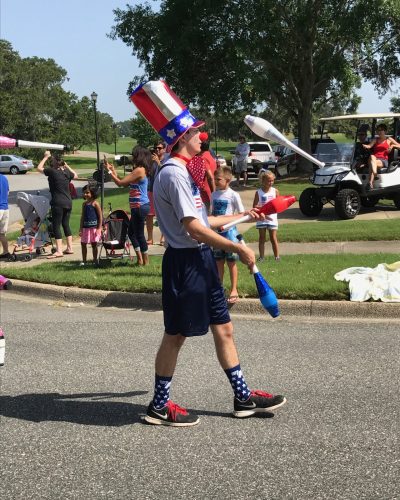 Magicians
Magic show fun for all ages. Interactive shows that are sure to impress.
Product Details
Skilled trained professionals
Adults and kids
Fun for all ages
Entertaining and funny
Booking Details
Interactive show
Can provide an iterative performance or one-on-one small group walk around magic
Hires hourly
Pendulum Art 
This machine has three individually interconnected pendulums: Fame, Fortune, and Family. Fame travels left to right, Fortune Swings from up and down, and Family Swings in a circular motion. The pendulums swing independently of each other but are all connected to a singular point of contact- that creates the art! No two pieces of art are alike! Art is as unique as the person at the creation's apex. The individual gives each Fame, Fortune, and Family a push or pull. The art takes shape as the stylist comes into contact with the canvas! Each piece of art reflects the aspirations and dreams of the individual! Mystical, magical, and a fun, unique artistic experience- for all ages! A forever souvenir of your event!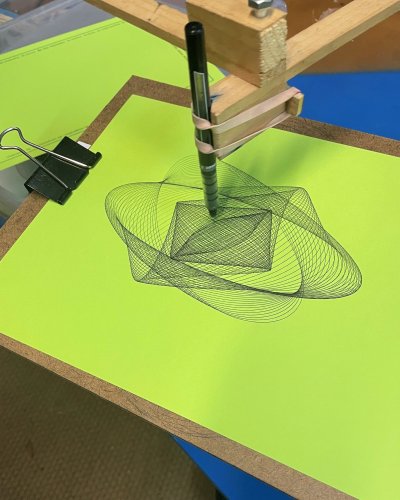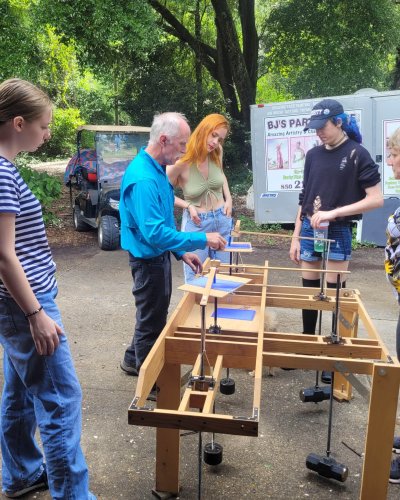 Puppet Shows
Our puppet shows are not only entertaining but also educational for children of all ages. They are interactive and musical. Written by teachers in Leon County to send positive messages to the youth of our community.
Product Details
Trained professionals
Anti-bullying shows
Can entertain and teach large groups of children at once
Interactive
Booking Details
Requires large space
Requires power outlet
Can be inside or outside
Cannot be in the rain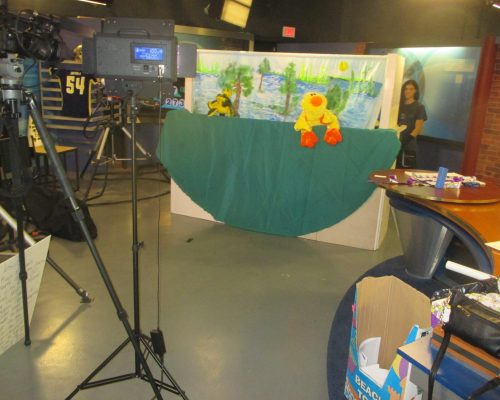 Trolley Cars
Our custom made trolley is perfect for children ages 9 and under to ride on. It features two bench seats and two individual seats for total seating of up to 8 children at once. It is pulled by a golf cart with our "conductor" in the drivers seat. Our trolley is licensed and insured. We also provide fun, family-friendly music and instruments to play while they ride.